Gibbsboro United Methodist Church Online!
We are a growing community of believers seeking to express the love of God in ways that relate, transform, and inspire!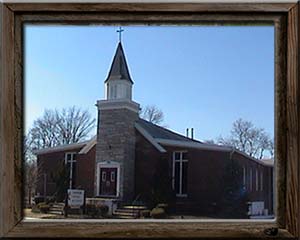 We pray you experience God's presence in a powerful way in our worship service.
Sundays
Morning Worship at 10:30am
Nursery Servicers provided (under 4 years of age)
Children's church is held during the Sunday morning service (children 5 years to 5th grade)
Youth Group at 6:30pm - 8:00pm (6th to 12th grades)

Feed My Sheep Ministry: 4th Sunday of every month
Meet at: Blackwood UMC 12:30pm, returning no later than 2:30pm.
See Pastor Rob if you can help.
Wednesdays:

Wednesday Night Family Ministry at 6:30pm -8:00pm (starting with dinner)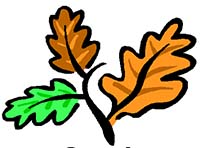 Fall Festival
Sunday
October 15th 1-3PM
Wear your costume for a prize! (No scary costumes please)
Come on out for crafts, pumpkin painting and great food!
Bring a canned good to support our food bank for an extra prize!
---
Online Giving
If you'd like to help, please click on the Give button below. Add special instructions to the seller: type "Green Family" in the special instruction box.
Please be in prayer for this family.
Growing Bones and Pop Up Pantry [video]
About Gibbsboro UMC

The Gibbsboro United Methodist Church in Gibbsboro, New Jersey, is a unique local congregation that features blended worship, engaging age-level ministries, local missions involvement, and not a little bit of warmth. 
Gibbsboro UMC is a place that our attenders identify as a spiritual "home." The philosophy of ministry is simple: Because God loved us enough to send Jesus; we reach out with that same love to the folks in our community in worship, fellowship, study, mission, and witness. 
A Brief History of our the Gibbsboro United methodist Church
The Gibbsboro United Methodist Church is the outgrowth of a year of Hymn Sings. In 1895, James White inspired and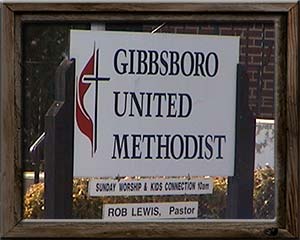 organized Hymn Singings at the School House on Sunday Evenings. As the Hymn Signings progressed the Reverend William H. Staulcup form Berlin held special preaching services. In February 1896 a movement begun to build a sanctuary which was built and dedicated July 19, 1896. In October 1897, the church received the Reverend A.C. Struthers as their first appointed minister of the Methodist Protestant Church.

The original sanctuary was a one-room structure, which was enlarged in 1925 by adding a basement and extending a new wing. In 1956, an Education Building was constructed and in 1959 a completed renovation of the original structure was completed as it remains today.

Today's history of the church is marked by growth and Christian concern as the church involves itself in the community in many aspects of the ministry. A present building project is that of a new Parsonage. The Gibbsboro United Methodist Church stands as a credit in the community for those who love Christ and serve Him well. (written 1975) For more about the church's history, [click here]